Al DiPatri Memorial Site
Al DiPatri
May 21, 1932 - July 3, 2009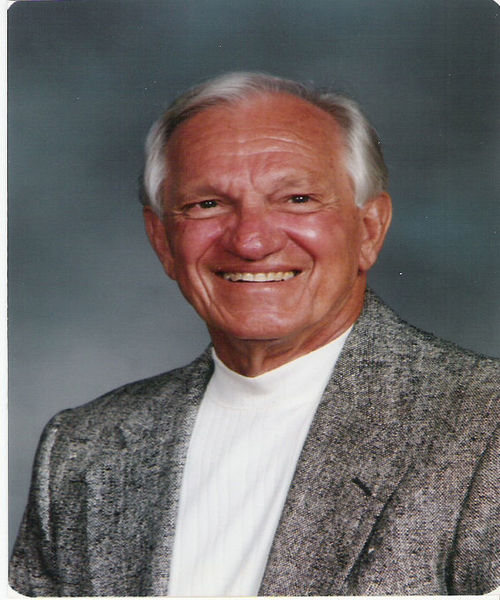 This site is created by Al's family as a remembrance of the man everyone loved. We hope that this site will bring some understanding why he was so loved and help all his loved ones never forget him. Al was born in Camden, New Jersey, the son of Italian immigrants. After his service in the U.S. Navy, he moved to Jacksonville, FL where his wife Joyce lived. He had three sons, seven grandchildren and six great-grandchildren. He is pre-deceased by a grandson as well. Al was a very active member of St Luke's Catholic Church where he served numerous ministries. He was also a Fourth Degree Knight of Columbus. He was without a doubt the best husband, father, grandfather and friend any person could ever hope for. We are sure that all the angels and saints came to greet him and escort him directly to heaven.
Al had been struggling for years with Alzheimer's Disease. Click here to find out more about this devastating disease and how you can help in beating it.
Click here to light a candle for Al.